Who Is Attracted To Passionate Neck Kissing? Lovely Partner Neck Fetish
Feb.11.2022
3min
0 0
0
465
In our time, when open sexual desire is no longer something reprehensible, it is difficult to imagine that we do not know something about sex and its manifestations. And about such a kind of sexual behavior as fetishism, it has been known since time immemorial. By definition, a fetish is an object, action, or body part whose real or imagined use is necessary to satisfy sexual desires.
Well, who hasn't heard about the irresistible attraction to women's legs or shoes, some underwear, and just uniforms? We decided to tell you about sexy neck kissing and a fetish that you probably didn't even know existed.
What Is Neck Fetish?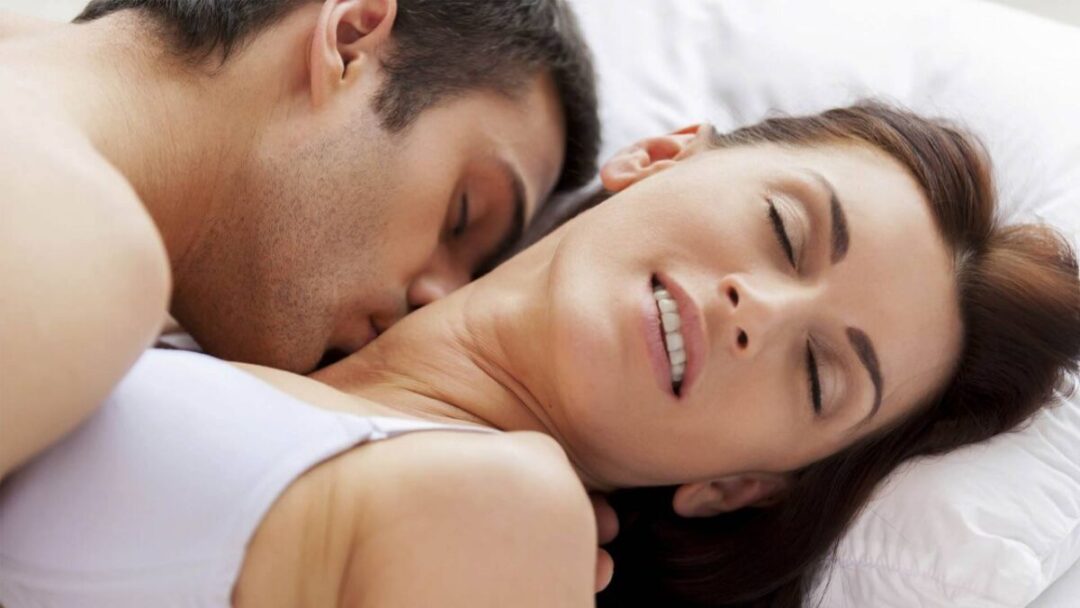 A neck fetish is an arousal at the sight or touch of a partner's neck. Many people enjoy licking or biting the neck, as well as simply touching or stroking it. Many people just look at the neck of someone they like and get very turned on, or look at neck fetish porn.
Not everyone knows that the depression on the front of the neck, above the collarbones, is called that. But men even without this knowledge live in peace and consider this place one of the most seductive parts of the female body. Choose jewelry with a pendant that "falls" strictly into the jugular fossa – this would give grace to your neck, and attractiveness to you.
Neck Is an Erogenous Zone
The neck is a fairly pronounced erogenous zone. Different parts of a woman's neck are unequal in terms of sensitivity. Therefore, there are "front neck", "back neck" and "lateral surfaces of the neck".
The neck has a huge number of nerve endings. In ancient Japan, the back of the neck was considered the most erogenous female zone. Japanese women covered this place with their hair from everyone except their husbands.
Many people are inquiring "what does it mean when someone kisses your neck?" This means that your partner likes your neck and wants to give you a pleasant sensation since we have already found out that this is an erogenous zone.
How Does the Neck Fetish Work?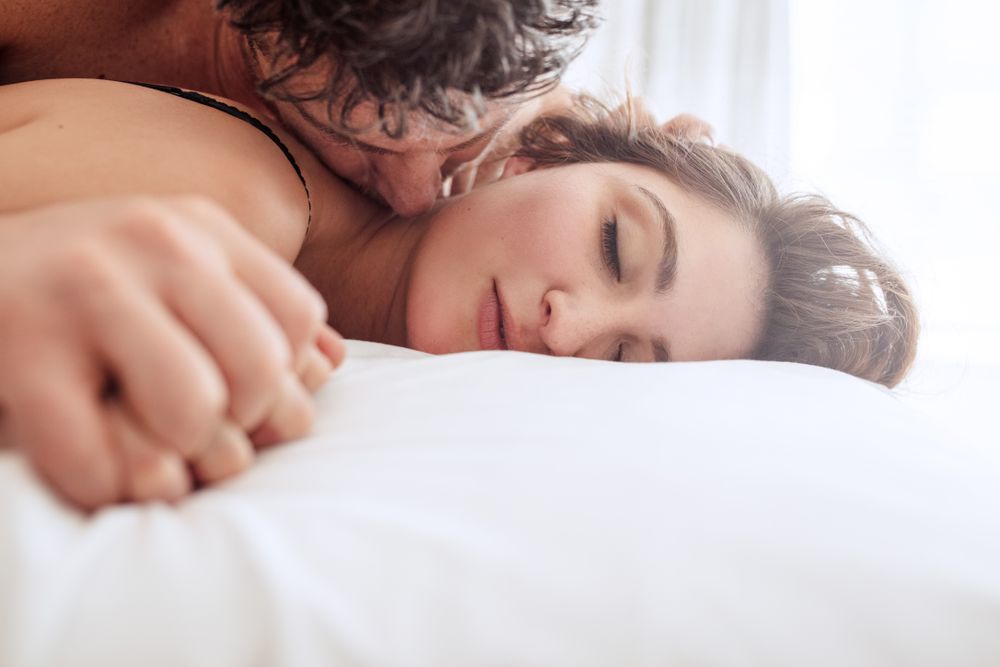 Depending on the nature of the touch, a woman may experience varying degrees of arousal or not experience it at all. Slowly touch your neck with your fingertips. There is no need to hurry because with fast, sharp, or impetuous caresses, the brain does not have time to realize and fix the pleasure.
When a man touches slowly or slowly kisses the back of the head, the erotic touch gradually increases and leads the woman to arousal on the rise. Touching the neck, of course, won't bring the partner to a pre-orgasmic state, but such caresses would give her pleasant sensations that would enhance the nascent passion.
The authoritative publications describe the effect of combining neck caresses with kisses on the lips. Start caressing from the sides of the neck, and then move on to the erogenous zone at the back of the head.
Why Do Men Like a Woman's Neck?
Let's be frank. While men may talk about two-factor authentication and independent locking differential, they are essentially one-celled beings. Moreover, this single functioning cell is occupied with thoughts about sex. The common myth that men think about sex every 7 seconds is probably some exaggeration. However, it is not strong. To be surprised at this, to try to understand, and, moreover, to change, is like fighting windmills. Men have learned to live with it. It remains for women to use this fact to their advantage.
The first thing we see in a person is his face. And consequently, the surrounding space. Particularly hair. Not quite (or rather, not at all) clothes. But they provide women with a unique opportunity.
This opportunity is to lift the hair up, exposing the neck. Men won't be able to explain why a naked female neck is so attractive to them, but this is a fact that is pointless to deny. An underestimated part of the female body that requires more attention than it receives. The only negative of this female neck fetish is its excessive obviousness. Nothing screams "sex" like a woman pulling her hair up.
Finding your partner's neck attractive and sexy is a completely normal fetish. Share with a person how you are attracted to his neck and he'll be very pleased to know that you admire this part of the body.
Do you like this article?
yes
0
WOW! You liked our article? Tell us about your feelings!
no
0
You are not satisfied? Tell us the reason of it!