How To Deep Throat? Deep Blowjob Is Not As Difficult As You Think
Feb.09.2022
5min
0 0
0
429
Yes, a deep throat is a hell of a job, what is there to hide. But if you get down to business, then do everything as cool as possible! And we'll share with you the secrets, thanks to which it is easy to master a deep throat blowjob. We are in a hurry to tell you frankly, but fantastic knowledge about how to deep throat and bring your man to the peak of bliss. This kind of stimulation would increase a man's pleasure and strengthen your relationship, so it's important to know how to deepthroat.
There is hardly a man who refuses oral sex. The representatives of the stronger sex always enjoy these moments and appreciate the girls who can give them pleasure. However, not all women can have a deep throat blowjob. There are no secrets here, the whole question is in training the abilities of how to deepthroat without choking.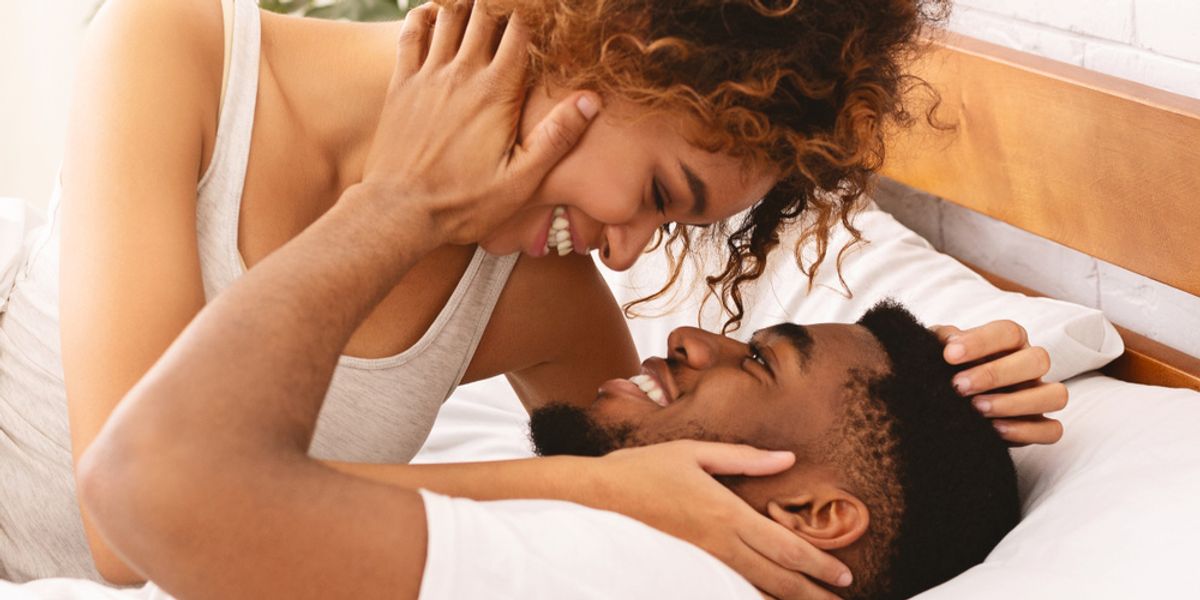 How to Deep Throat?
Be strong, sister: if you read about a deep throat blowjob, then you can already be called a holy woman in advance. Agree, not every, even the most loving woman, is capable of such a feat. But we are shock workers and excellent students by nature, right? And even in such an intimate matter as oral pleasure, you need to be smart. That is why we declare with all responsibility: such tricks can only be done on holidays!
What Is Deep Throat? This is a special blowjob technique during which a woman takes her partner's penis deep into her throat. The deep throat blowjob technique became popular after the release of the film Deep Throat, starring Linda Lovelace. And all the women wanted to repeat her exploits! Only one thing was not taken into account – the film is still a little fantastic. And such successes are possible only after training. First of all, we advise girls to come to a state of psychological comfort, to please only the man they want with such techniques, and not to rush to demonstrate their skills. The main thing in sex after all is mutual pleasure.
But, of course, the deep throat blowjob technique is not a new invention of mankind (although we still suspect that it was men who invented it!), Therefore, sexologists around the world have identified and shared with us their innermost knowledge – techniques that would bring a man to a stunning orgasm.
How to Prepare for a Deep Blowjob?
Without this, a deep throat blowjob is unlikely to succeed. To make everything go like clockwork, do the following to deep throat a big cock:
Use a water-based oral lubricant. Saliva is sometimes not enough to make a deep enough blowjob.
Using a condom, in addition to the convenience in the implementation of a deep blowjob, is also safe. Do not forget that HIV, herpes, syphilis, gonorrhea, papillomavirus, and viral hepatitis can be transmitted in this way.
Ask your partner to take a shower. An unpleasant smell during a deep blowjob would increase the gag reflex, and the pleasure of sex would be spoiled.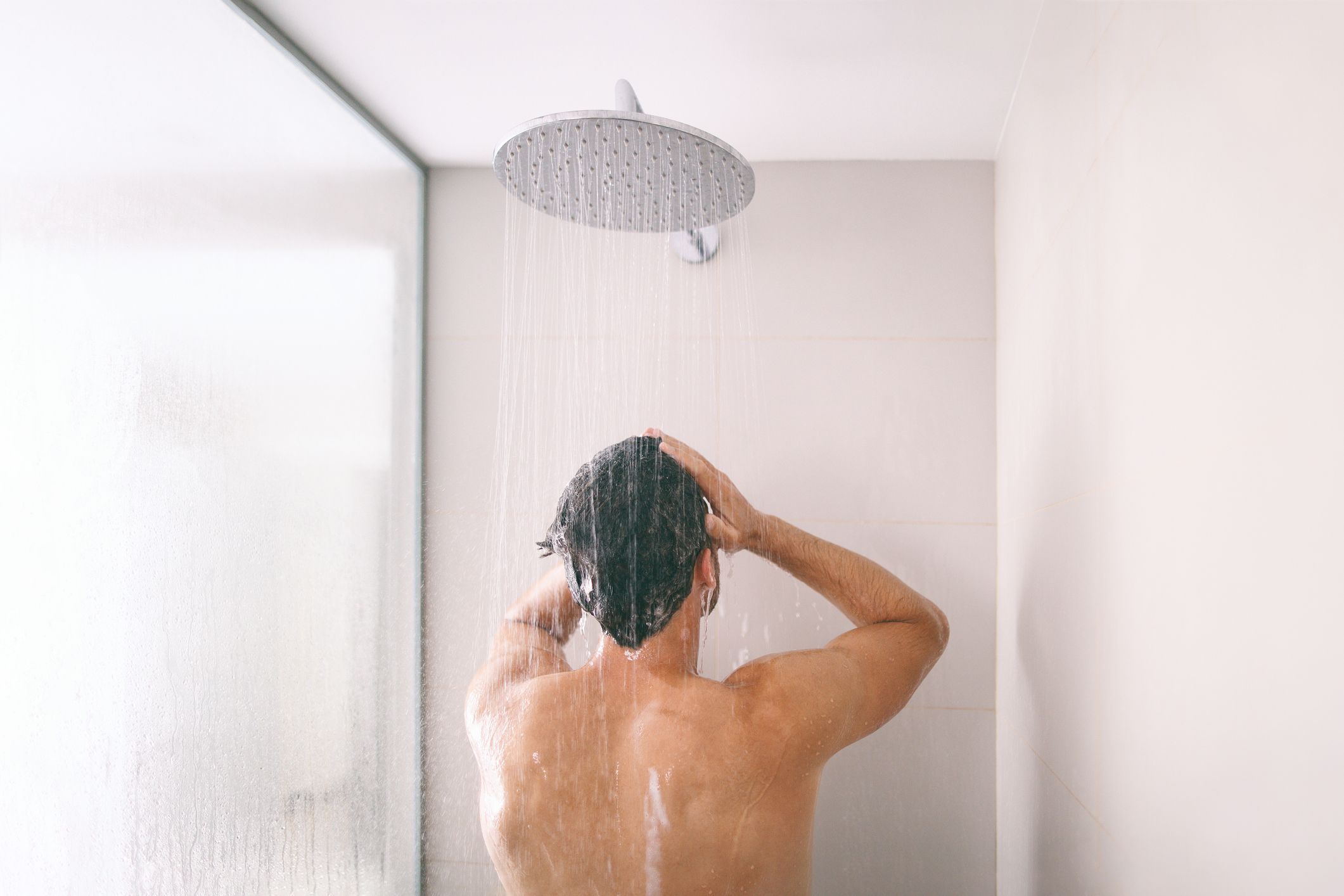 How to Overcome Natural Reflexes?
The gag reflex is a completely normal reaction of the body. It occurs almost always when a girl tries to give a throat blowjob to her man without preparation and training. But you don't have to be afraid of it. All unpleasant feelings can be easily and painlessly (without registration and SMS) overcome. But the most important rule sounds like this: give your beloved a throat blowjob deep in the mouth only when you want it. Without your desire, it is impossible to relax physically and psychologically.
In general, sex coaches recommend learning how to deepthroat not on a real man, but a dildo, and it's worth starting with a small size, even if it is far from the "original" – the size of the beloved man's penis. You can hone all the skills already on your beloved, but you should not tempt fate and expose a man to the threat of bites.
Take the dildo in your mouth and gradually move towards the throat.
Breathe through your nose and concentrate on relaxing your throat. If you feel sick, stop, calm down and try to relax.
Hold the dildo in your mouth for a count of ten.
Repeat this exercise two or three times a day for a week. When you feel that the gag reflex is weakening, you can go further – move back and forth with your mouth.
If you feel the gag reflex returning, slow down. Gradually increase the speed to consolidate the result.
To completely get rid of the reflex, you'll need several workouts. It's like reinforcing any physiological habit.
And you can combine business with pleasure! Use flavoring lubricants that reduce sensitivity: menthol, chocolate, or berry. They can then be used for amorous games with your loved ones. Not a bad substitute for a high-calorie dessert, right?
Deep Blowjob Technique "Shoulder to Shoulder"
If you think that the worst thing is how to deep throat without gagging behind (and it is), then try the "shoulder to shoulder" technique: it sounds a little strange, but it is she who is the beginning of all beginnings to master the deepest throat blowjob!
To perform the Shoulder to Shoulder technique, you need to take the penis in your hand at its base, close your lips on the head of the penis and make movements from side to side. Visually, it looks like you are trying to touch your shoulders with your chin. Thus, you maximally stimulate the main erogenous zones on the penis – the dome, the sides, and back of the corolla, and then go down to the base of the trunk and repeat the movements from side to side.
Alternating Long and Short Frictions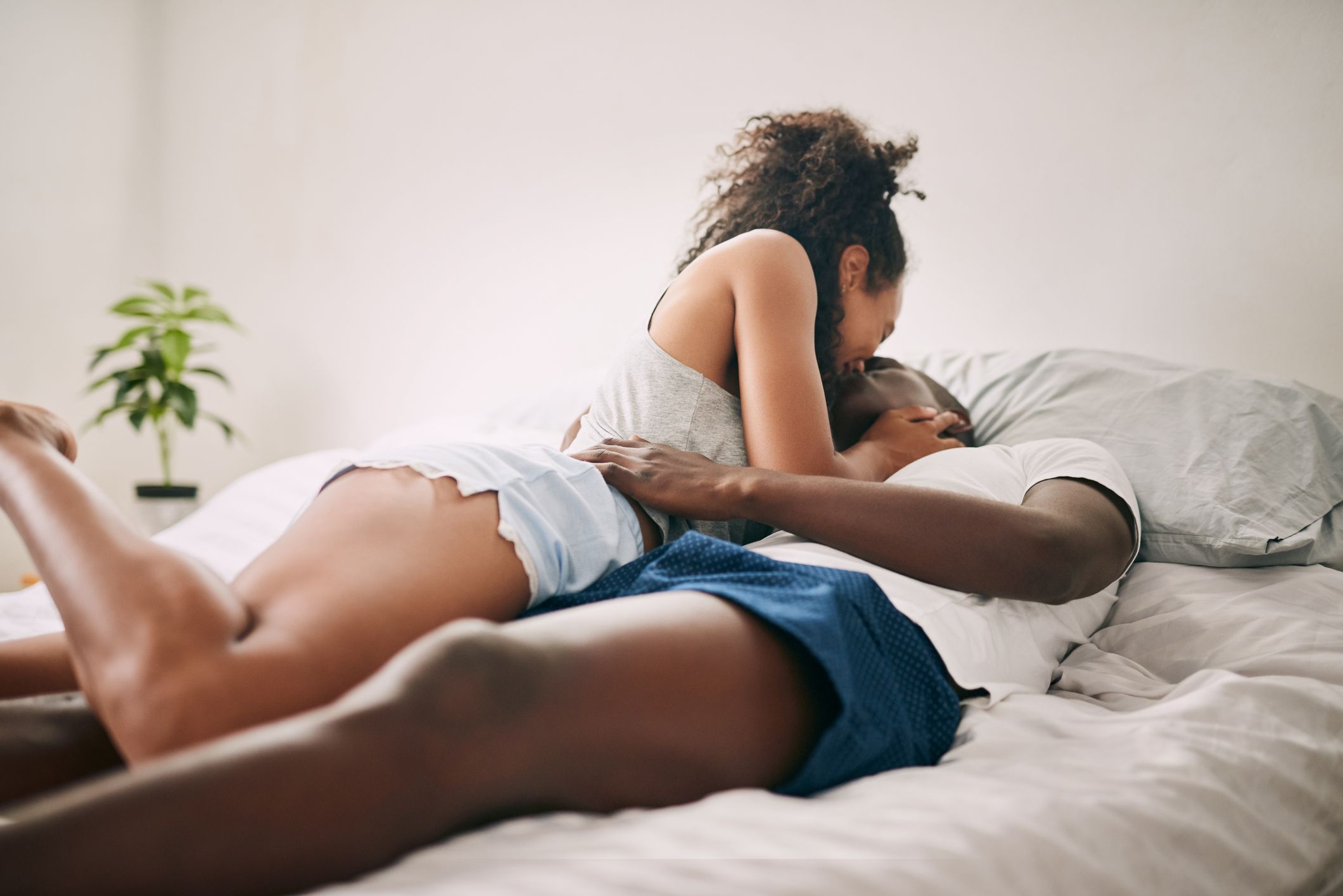 In the world of deep throats, alternating friction is a bomb that is ready to explode! Everything is very simple (if a deep throat can be called simple at all): you need to alternately perform frictions in the middle of the penis, and then descend to its base. Excellent technique on how to deep throat a penis.
Technically, it happens like this: the girl takes the penis in her fist, and the upper part completely enters the throat. Repeat several times, and then sharply lower to the base! This makes an indelible impression on men: he finally met the most talented and sexy woman! What else does he need? After a while, he would tune in to your wave and would move to the beat of you: three times short frictions and three times long ones.
Technique Deep Throat "Hot Cheek"
Hot cheek is a kind of pause for you between your deep throat. But for a man, such a technique is just a fairy tale! We have already said that the head of the penis is the most sensitive area on the penis. And it's a sin not to use this technique on how to deepthroat like a pro! Since their youth, men have been watching sexy films where actresses rest a man's dick on their cheeks – visually it looks very cool. Firstly, this is how a man feels like the master of the situation, but in fact, all the power at this moment is in your hands. And secondly, with the help of this technique of performing a deep blowjob, the head (the mouth of the urethra, the "cheeks" and the dome) is stimulated, resting against the tender cheek.
Whatever technique you choose, if you wish, you can learn how to deep throat a cock – if, of course, you set yourself such a goal. Deep-throating is not at all a difficult task if you approach it wisely and practice well. You'll have difficulties due to the gag reflex, but with each subsequent time, the feelings would become dull. The key to how to deepthroat better is persistence and practice often, but don't overdo it.
Do you like this article?
yes
0
WOW! You liked our article? Tell us about your feelings!
no
0
You are not satisfied? Tell us the reason of it!